Disney Digital Studio Services (DDSS) once again had the pleasure to host the 2020 American Cinema Editors (ACE) Nominee Reception on Wednesday, January 15th!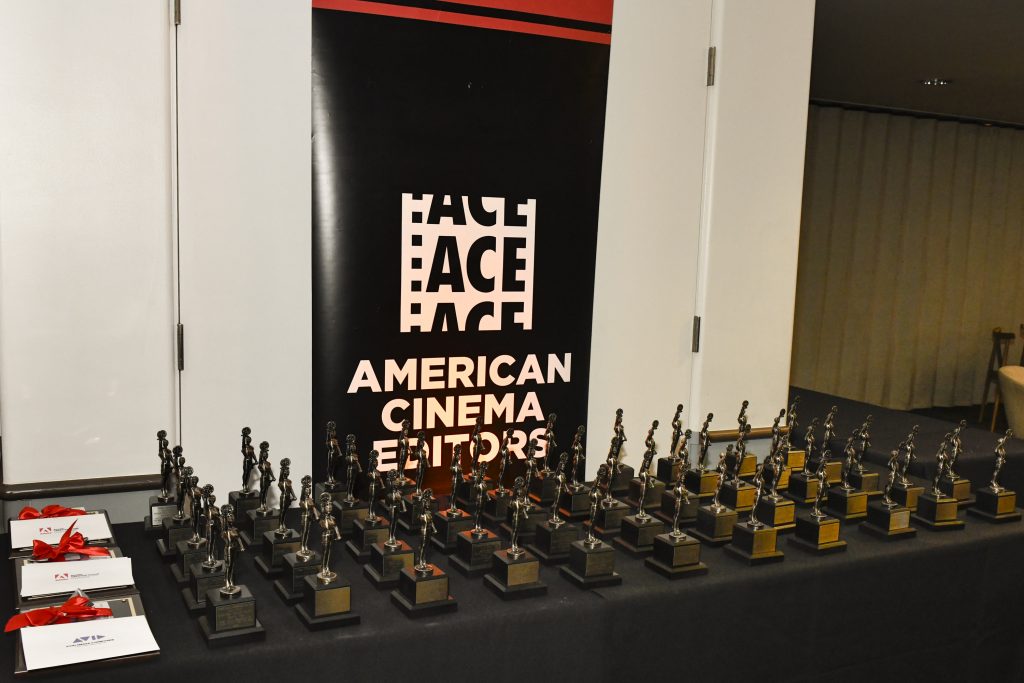 Editors from all different media platforms and ACE Board members gathered together to celebrate all ACE nominees prior to the awards gala on Friday, January 17th.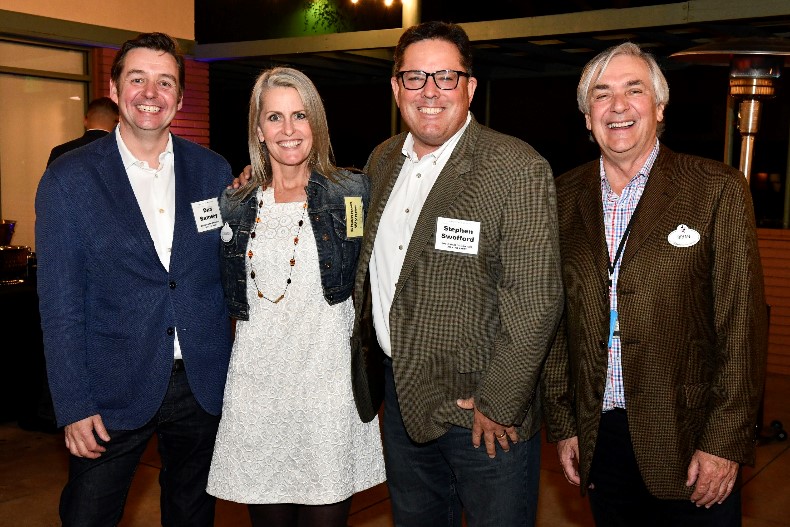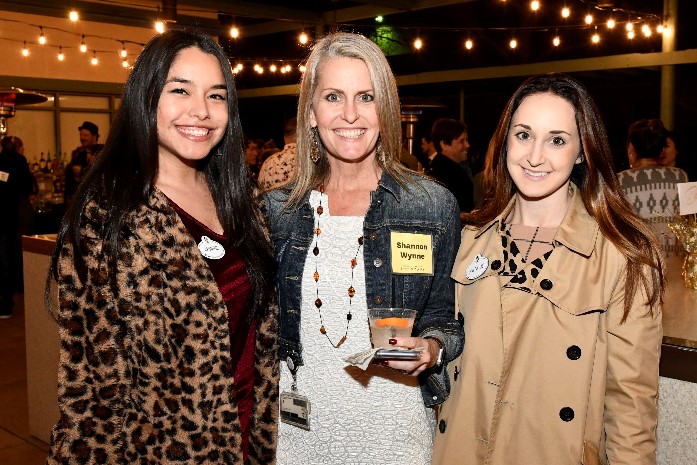 Thank you, ACE, for allowing DDSS to be a part of this amazing occasion and congratulations to all the nominees and winners!
Click here to see the list of nominees from the ACE Awards
Click here to see the list of winners from the ACE Awards
Click here to see all the pictures from this event