Simply the Best
We're here to make you LOOK great !
When it comes to screening your film, whether on the lot, for a preview or a world premier, you just can't trust your images to chance and you don't have to. Simply stated, the Projection Services team at Disney Digital Studio Services is the best in the world. Whether you need to create a theater on Disneyland's Tom Sawyer's Island, Central Park, New York, an aircraft carrier, cruise ship, location dailies screening… Or just need to slip into a state of the art screening room or theater here on the Walt Disney Studio's lot – We've got you covered.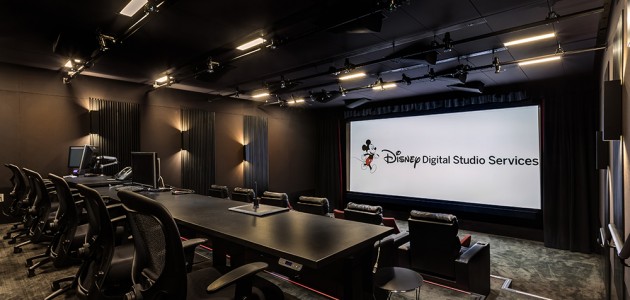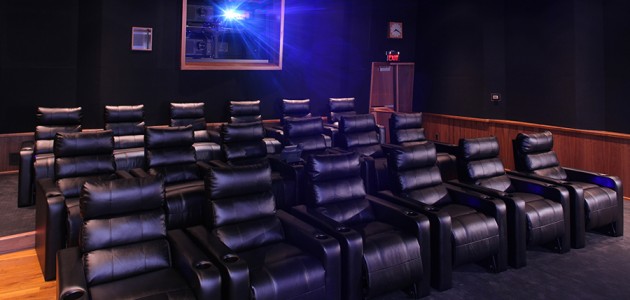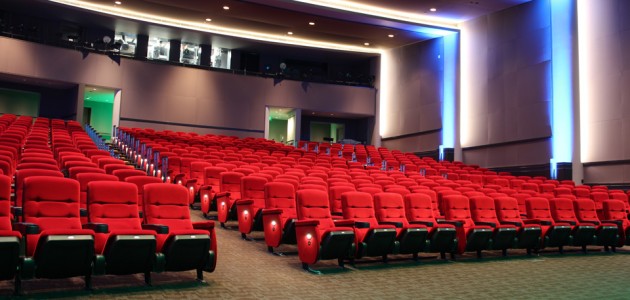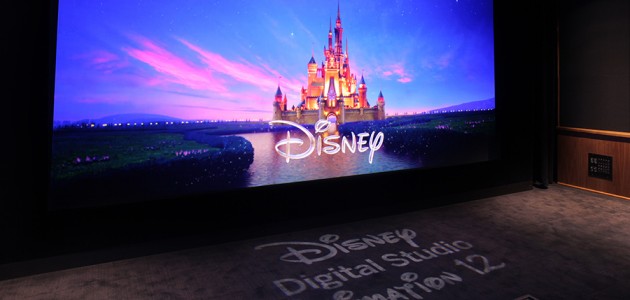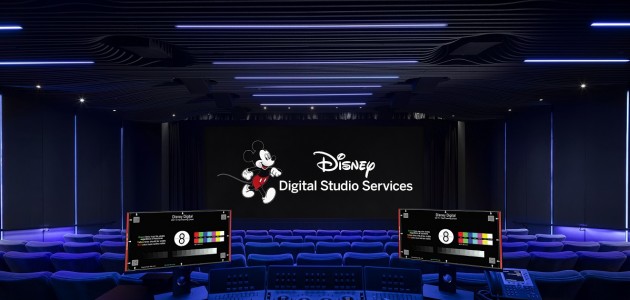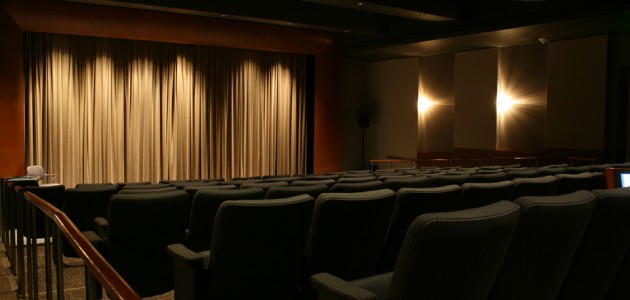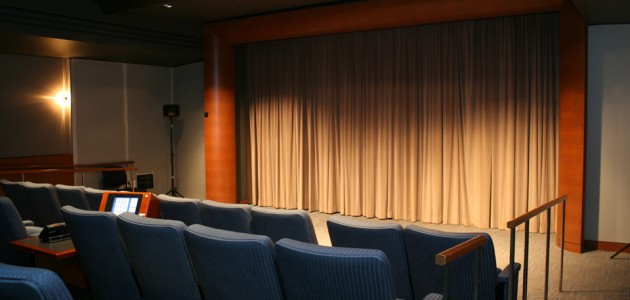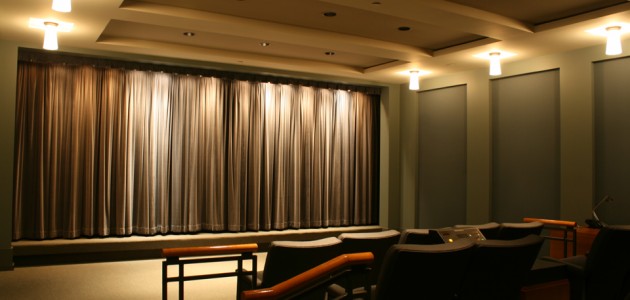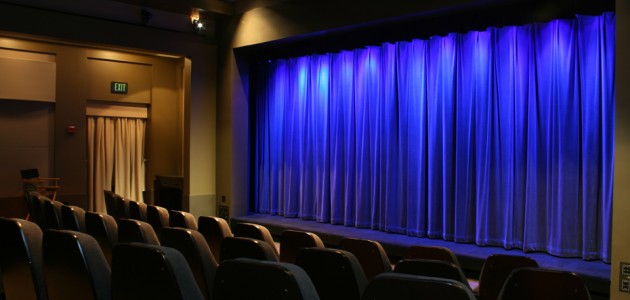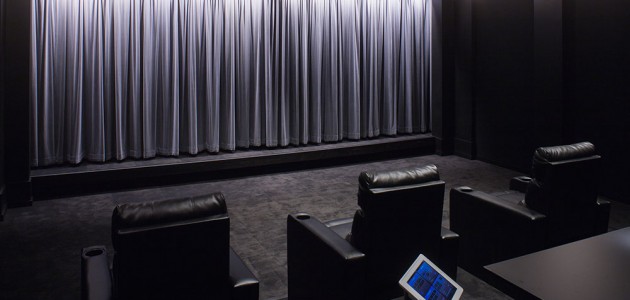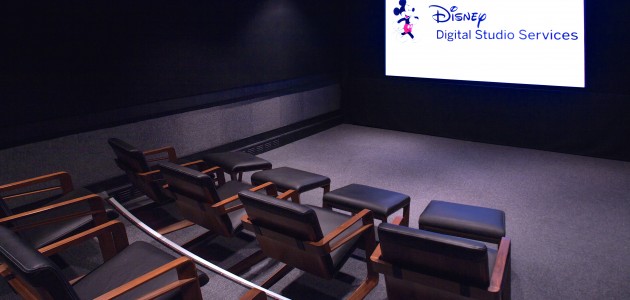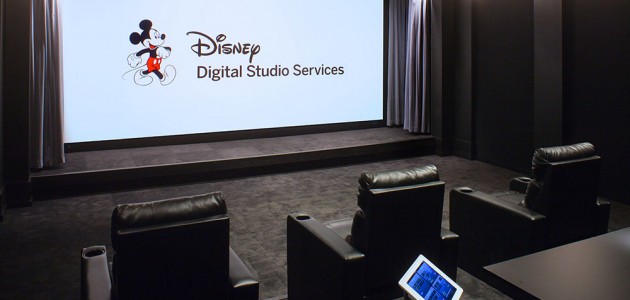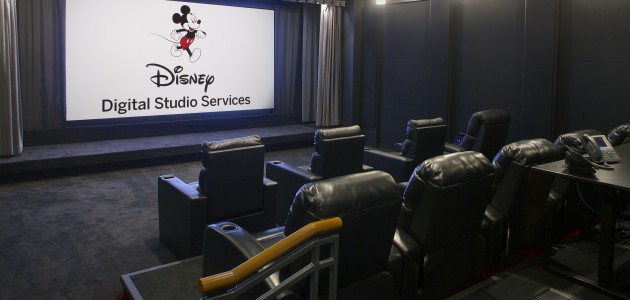 Click here to view a PDF of our Screening Room capabilities.
Click here to view a PDF of our Screen Size Comparison.