On Saturday August 17,2019, Disney Digital Studio Services had the honor of partnering with Disney Feature Animation in hosting Women's Audio Mission's "WAMCon Los Angeles: Sound for Picture Conference" at the Walt Disney Studios. With over 100 women in attendance, the day began with a presentation from the Vice President of Post-Production at Disney Animation, Berenice Robinson.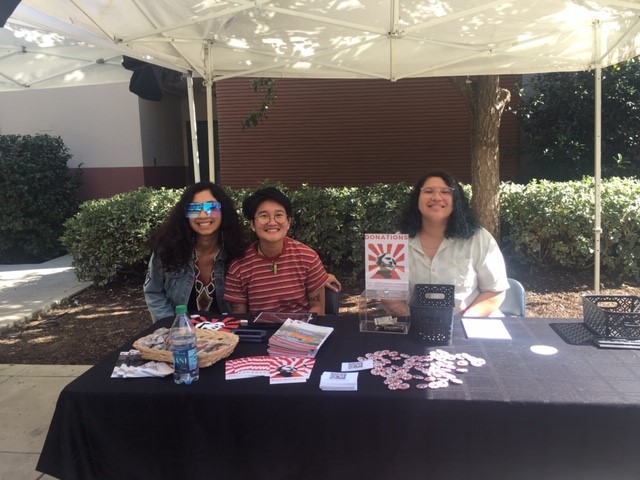 The group was then split up to participate in intimate workshops with top industry professionals from the Walt Disney Animation Studios.
On Stage A, a sound mixing session and Dolby Atmos workshop was presented by David Fluhr, Re-Recording Mixer and Annlie Huang, Re-Recording Mix Technician. At the Main Theatre, Animation Editor Fabienne Rawley and Music Editor Kendall Demarest gave a behind-the-scenes look at how sound and picture gets edited together.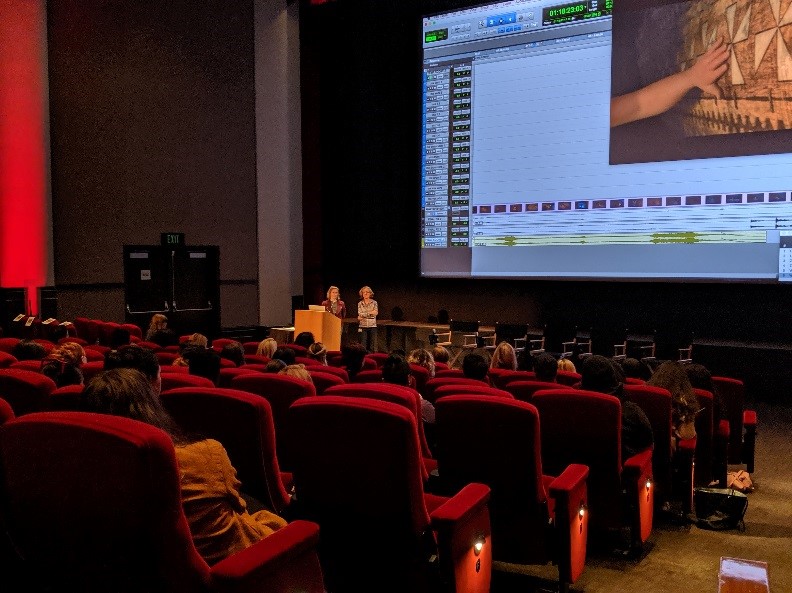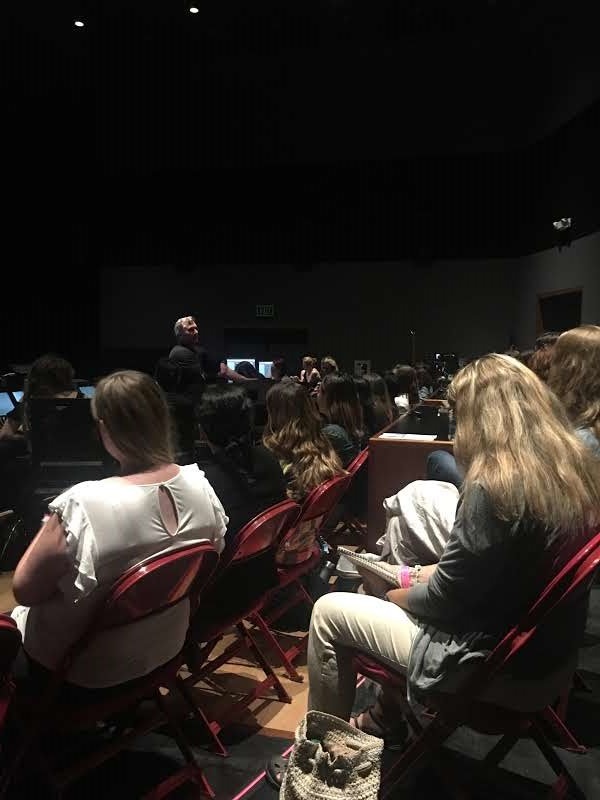 Following a productive lunch of networking, the afternoon portion of the conference began. An open Q&A session was held with the conference's speakers at the Main Theatre. Informative and candid answers were provided by the panel which made for an insightful perspective at what it is like to be in the industry. On Stage A, Academy Award-winning re-recording mixer Lora Hirschberg used clips from her recent project, Captain Marvel, to demonstrate what is done in her role during post production.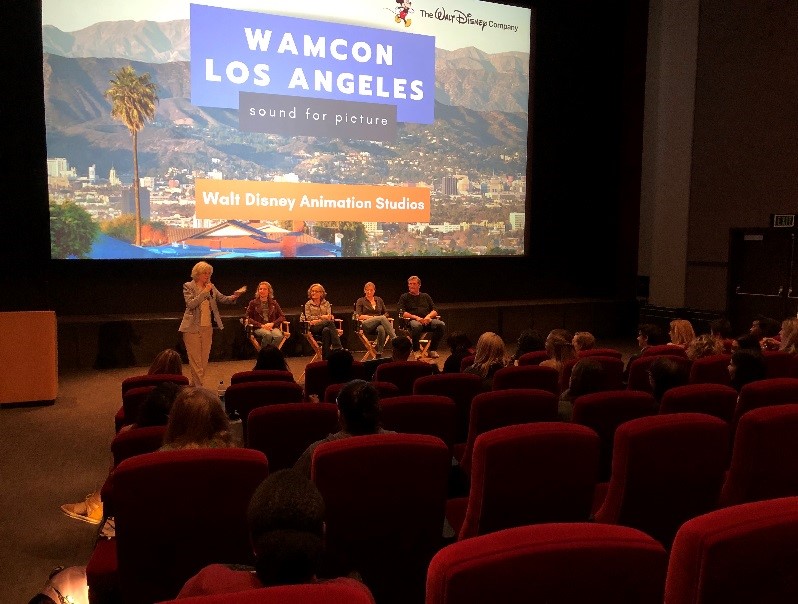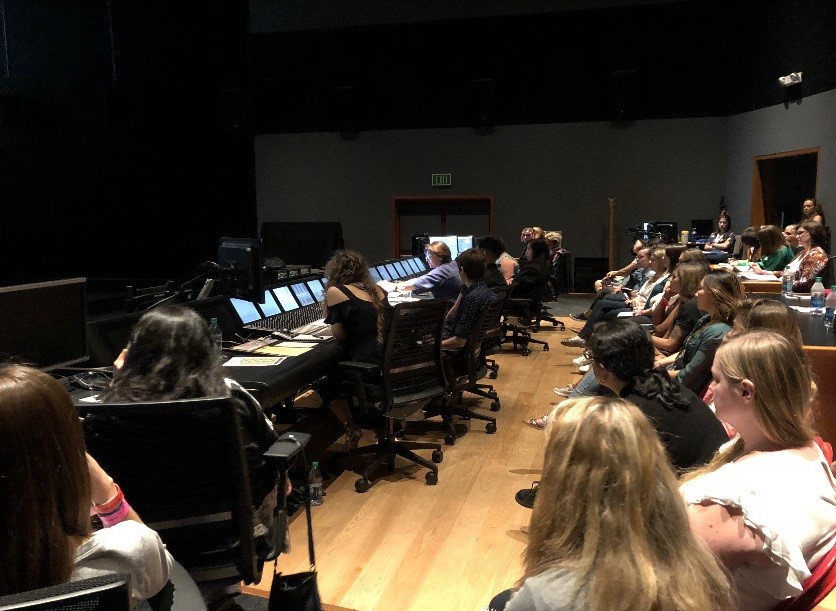 As the conference concluded, the women were very grateful and were inspired more than ever to continue their journey in sound.
If you would like to learn more about Women's Audio Mission or how you can get involved, be sure to check out their website today!